ABOUT US
icco nico makes simple, chic, pop-art themed stationary and other goods that add a touch of fun to your everyday life.
Our products are made from the heart with top-quality materials and smart designs, to fulfill your earnest desire to create.
These handy stationary products are like none you've ever seen before, with a retro, yet fresh and new appeal!
We happily invite you to take a look.
We began with Kiritori Washi Tape, which originated from @kiri_tori, a time announcement Twitter bot account which now has nearly 300,000 followers.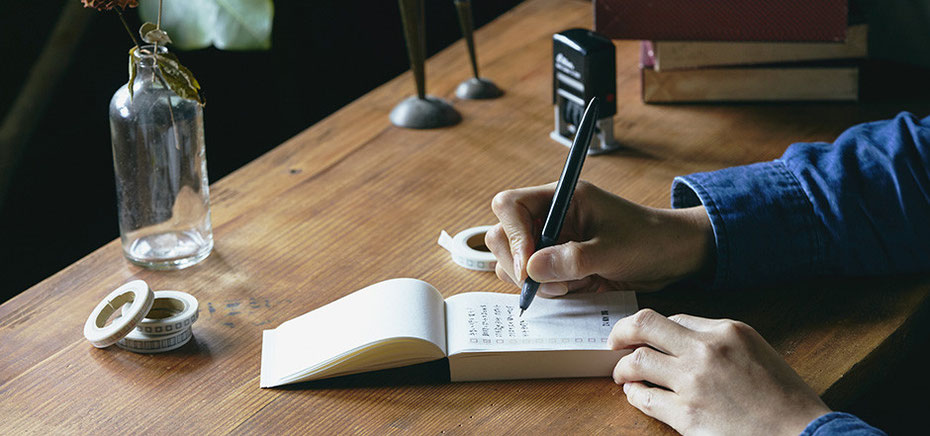 PRODUCT
Kiritori Washi Tape 9mm×10mm
This cute washi tape remains unchanged from its original design: a dotted cutting line down the center.


Crayon Search (Kensaku) Washi Tape 9mm×10m
Write your keyword in the search box for a cute way to promote your home page.
Includes multiple colors and an ever-so-occasional arrow- or hand-shaped cursor.

One-Line Manuscript Washi Tape 12mm×10m
Ideal for adding an accent to memos or notes.
Whip out a single line of retro brown Japanese manuscript paper (genkō yōshi) and write on it wherever you like.

TO-DO Washi Tape
Turn any piece of paper into a to-do list just by sticking this on.
This washi tape is decorated with a simple line of to-do check boxes.
Available in either "Pencil" (black) or "Crayon" (6 colors). Three sizes of check boxes available: 3mm, 3.7mm or 5mm.

TO-DO Set 3.7mm set TS-02 / 5mm set TS-01
A TO-DO Washi Tape starter's kit.
Includes TO-DO Washi Tape "Pencil" and "Crayon" (3.7mm set OR 5mm set), Date Stamp (w/ built-in inkpad) + 365notebook + Pen.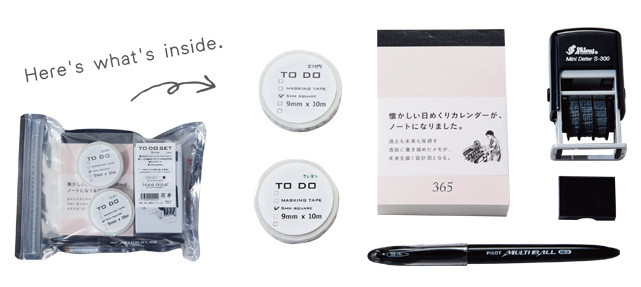 Thank You Washi Tape 9mm×10m
Looking at it will give you a warm and fuzzy feeling inside. Express your gratitude with this washi tape, a retro homage to old-school embossing tape.

LeatherBear Case
Never leave home without your handy washi tape case!
Includes two rolls of slim-size icco nico washi tape.
A luxurious washi tape carrying case made from Tochigi Leather.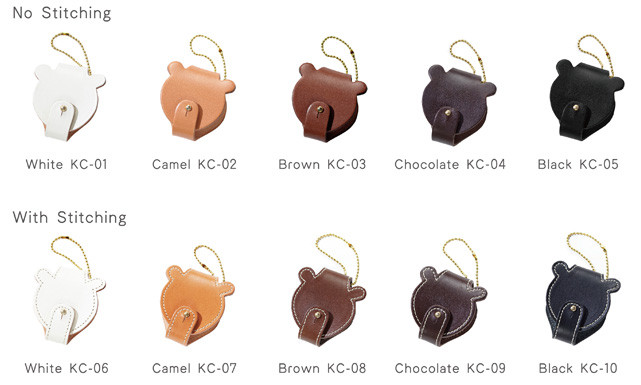 346 Iron Washi Tape Cutter
Marvelous, eye-catching and unique, this stylish washi tape cutter is made from iron and wood.

346 Wooden Washi Tape Cutter
A larger, refillable wooden washi tape cutter.
Simple in design and easy to use.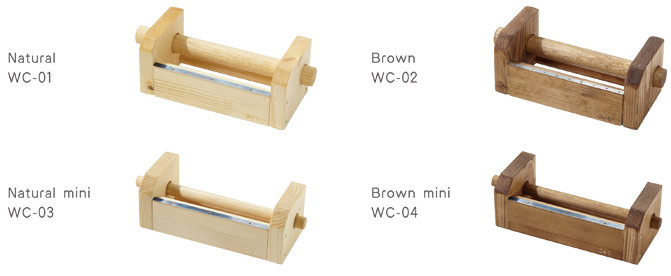 White Polka-Dot Interior Craft Box
Plain on the outside, printed polka dots with a teeny tiny "icco nico" written in them on the inside.
Use it for gifts, keepsakes, or however you like.
Small BM-01 / 3 pcs
Large BC-02 / 1 pc
icco nico Washi Tape Almost-Complete Box CB-01
(Incl. Kiritori x 5,  Search, TO DO x 2, Thank You x 4, & Large Craft Box)